The [T&C] of Exchange

Pop–Up Kiosk /2018



In Collaboration with DoUC





Designing Privacy is an ongoing research project and discussion between the studios Radical Norms and Department of Unusual Certainties, with the aim of furthering the public conversation surrounding privacy in this digital age.

Our first event was a panel discussion held during the 2017 Toronto Design Offsite Festival, exploring the designer's role in addressing digital privacy. The cross-industry discussion panel, in conversation with the audience, explored different topics and perspectives around the implications of privacy, including current methods of maintaining privacy, what privacy means to individuals, groups and in business, how the landscapes of design and digital technology are changing policy and what the future of privacy might look like.

Through this conversation, and our panelists' industry specific examples, a framework of privacy considerations emerged.

Visit project specific site here for more.



The Framework

When an individual engages with a digital platform, there is necessarily an exchange of information. This exchange occurs within a larger context of implicit choices around digital privacy by all involved. Our framework attempts to make explicit the mechanisms of this operation, and can be used to structure the creation of a series of questions and considerations for those involved in activities which are affected by digital privacy.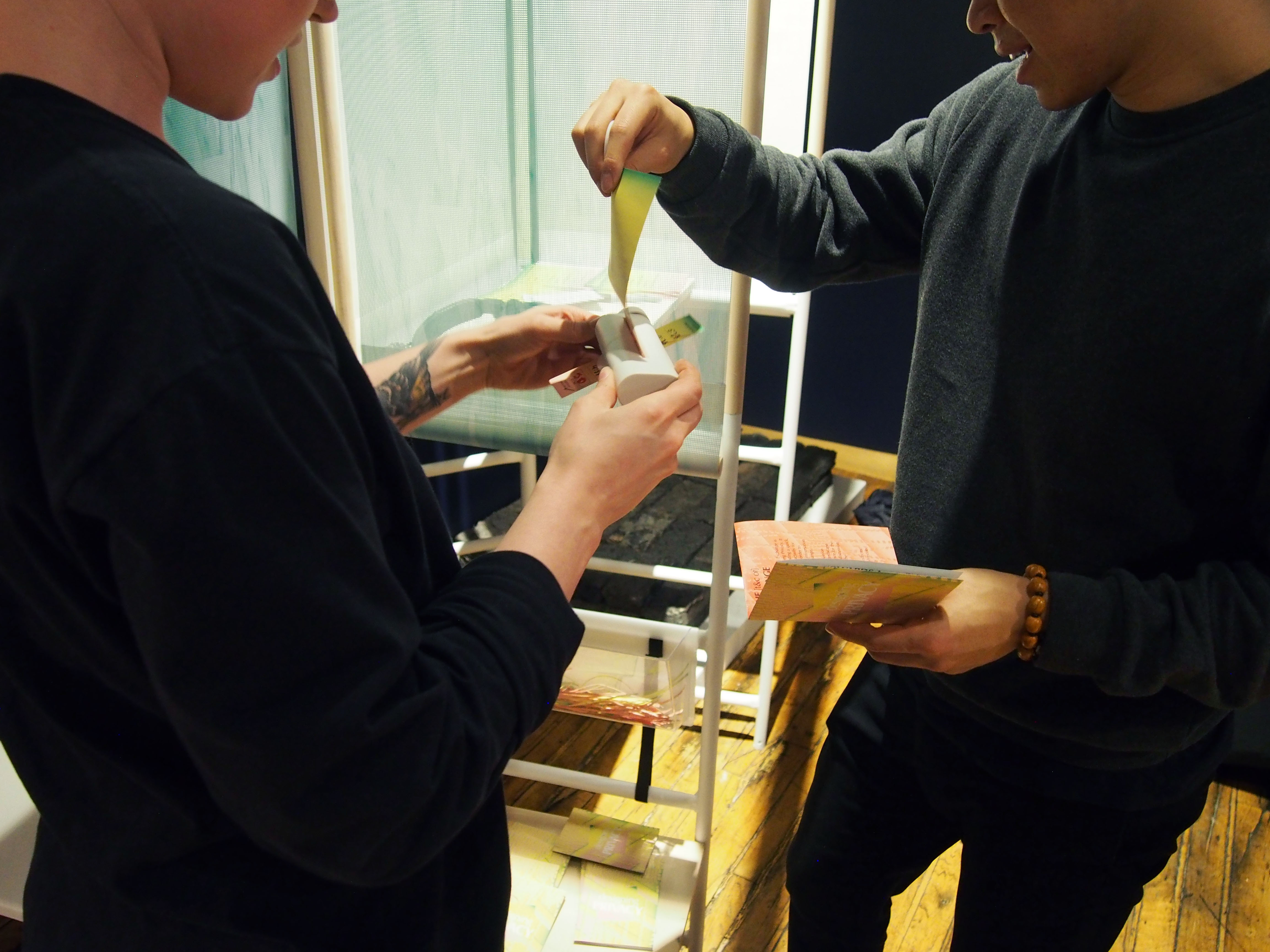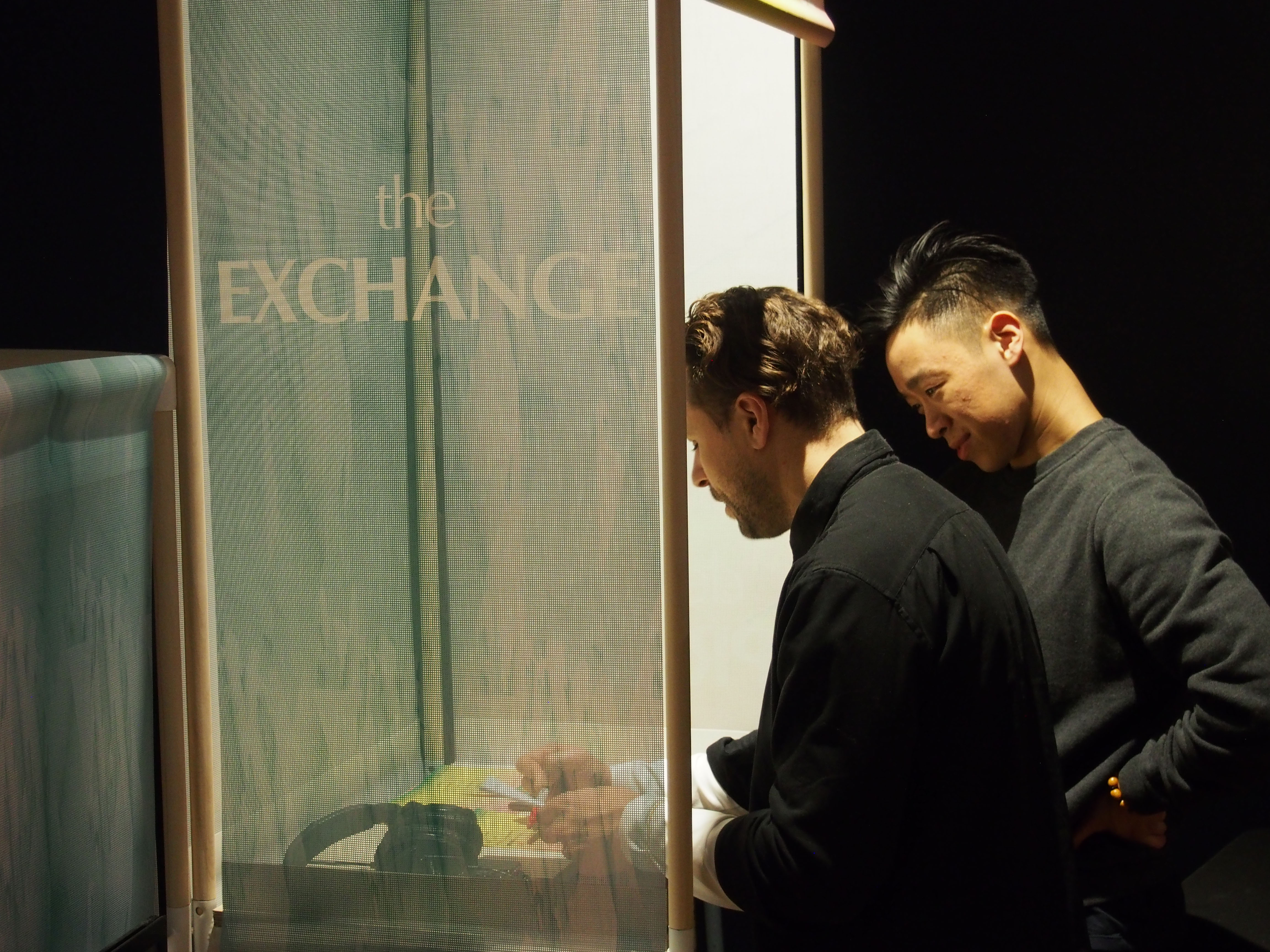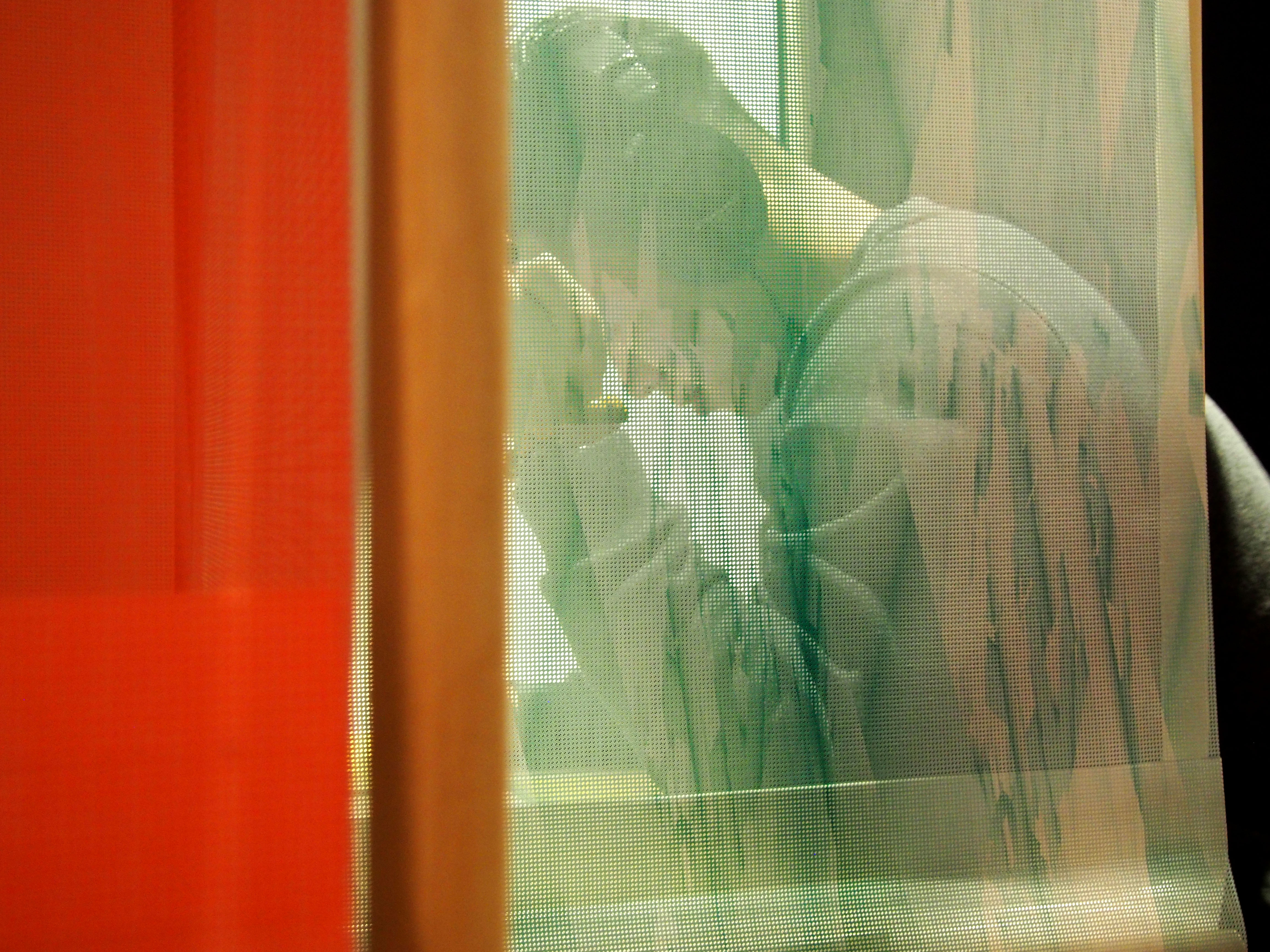 The [T&CTerms and Conditionsof] Exchange


The [terms & conditions of] Exchange is the next iteration of Designing Privacy, first exhibited in January 2018. It takes the form of a kiosk hosting quick, lighthearted and accessible activities for the public to engage with in order to make tangible the transfer of information that happens in a digital exchange.
Through this project, our goal is to encourage discussion around privacy in the digital landscape through a memorable experience for the participants. Through this discussion we have collected, and continue to collect, feedback around the structure of the framework and data on behavioural patterns of exchange.
The Exchange is an ongoing project, to be further modified and exhibited at future events and locations.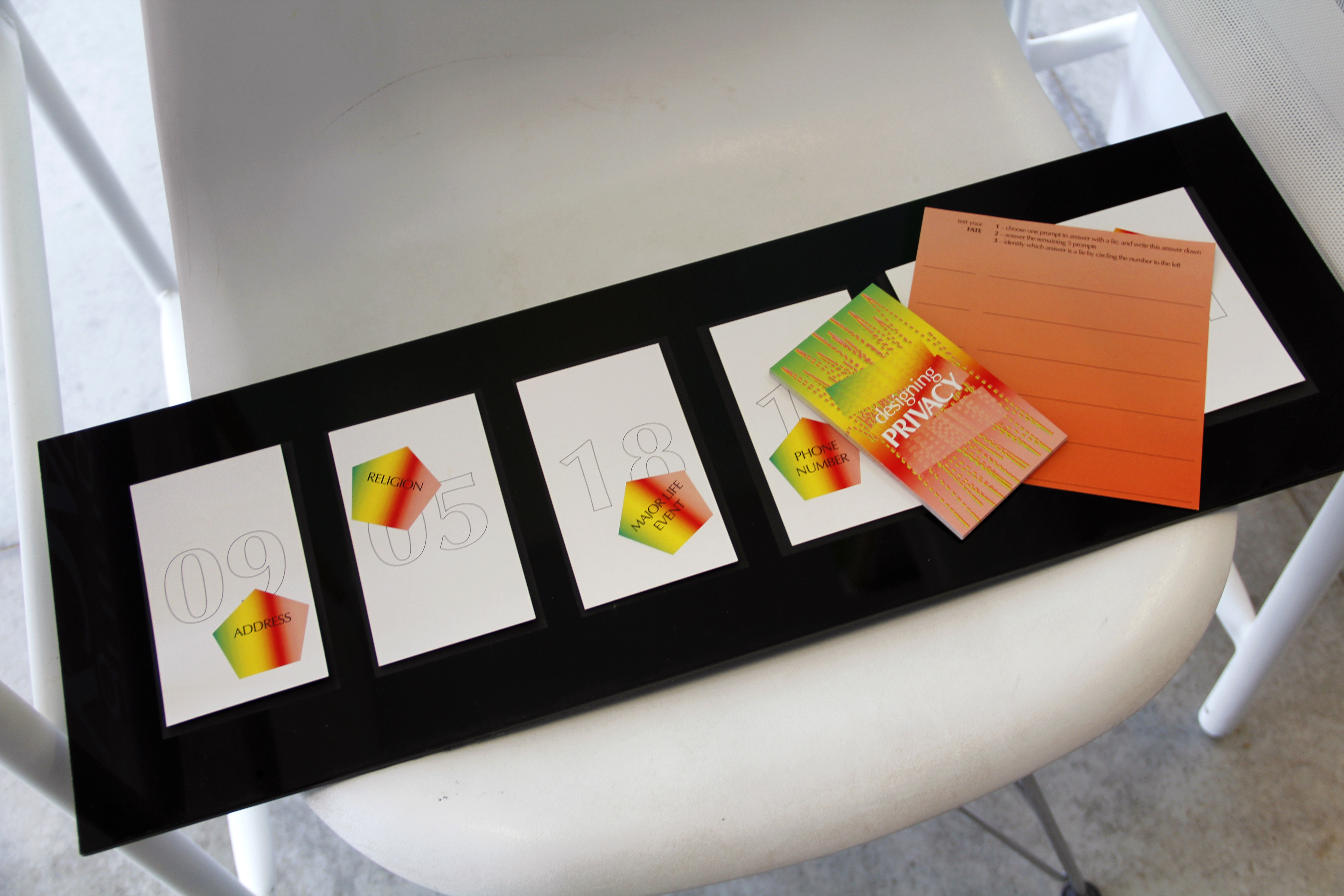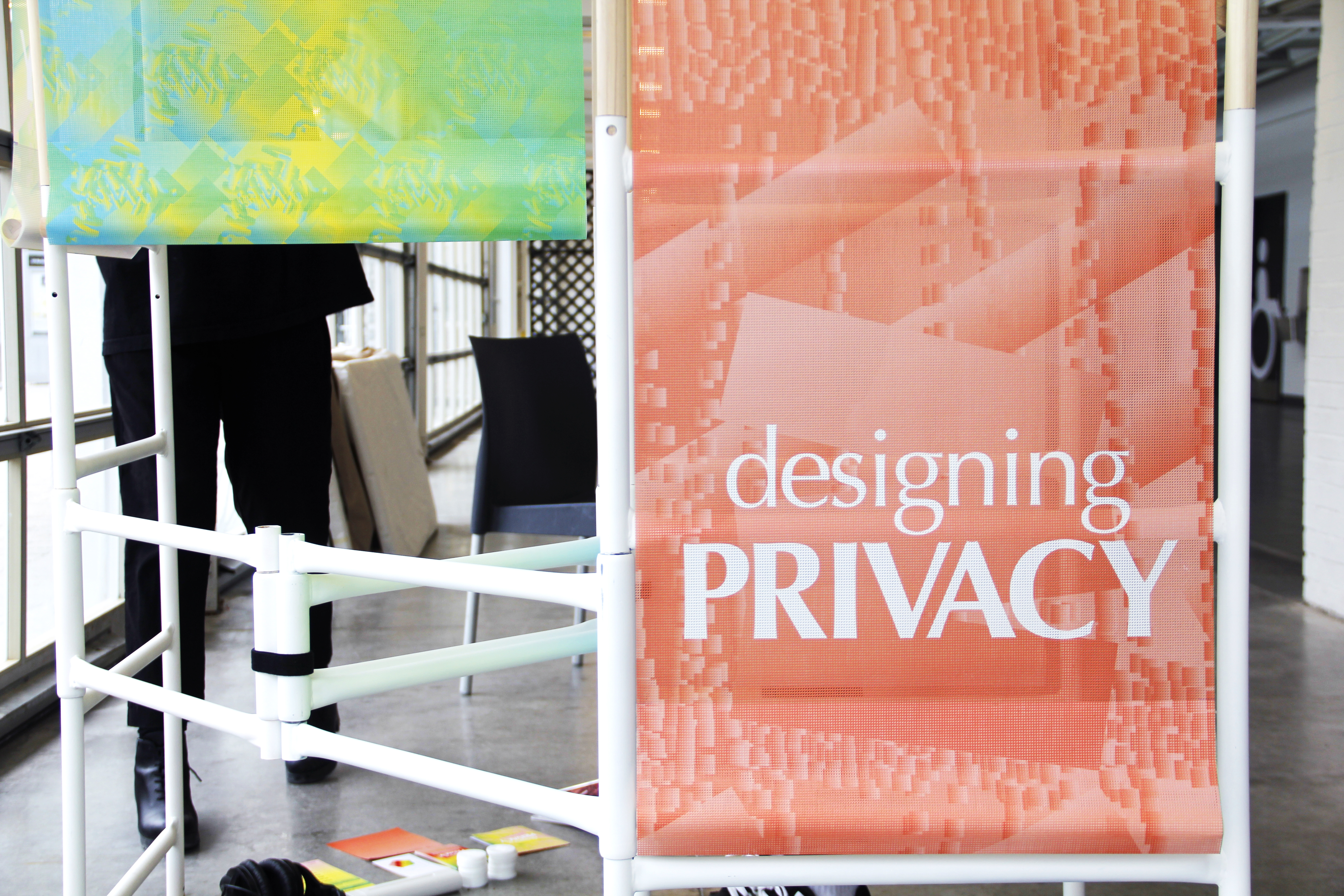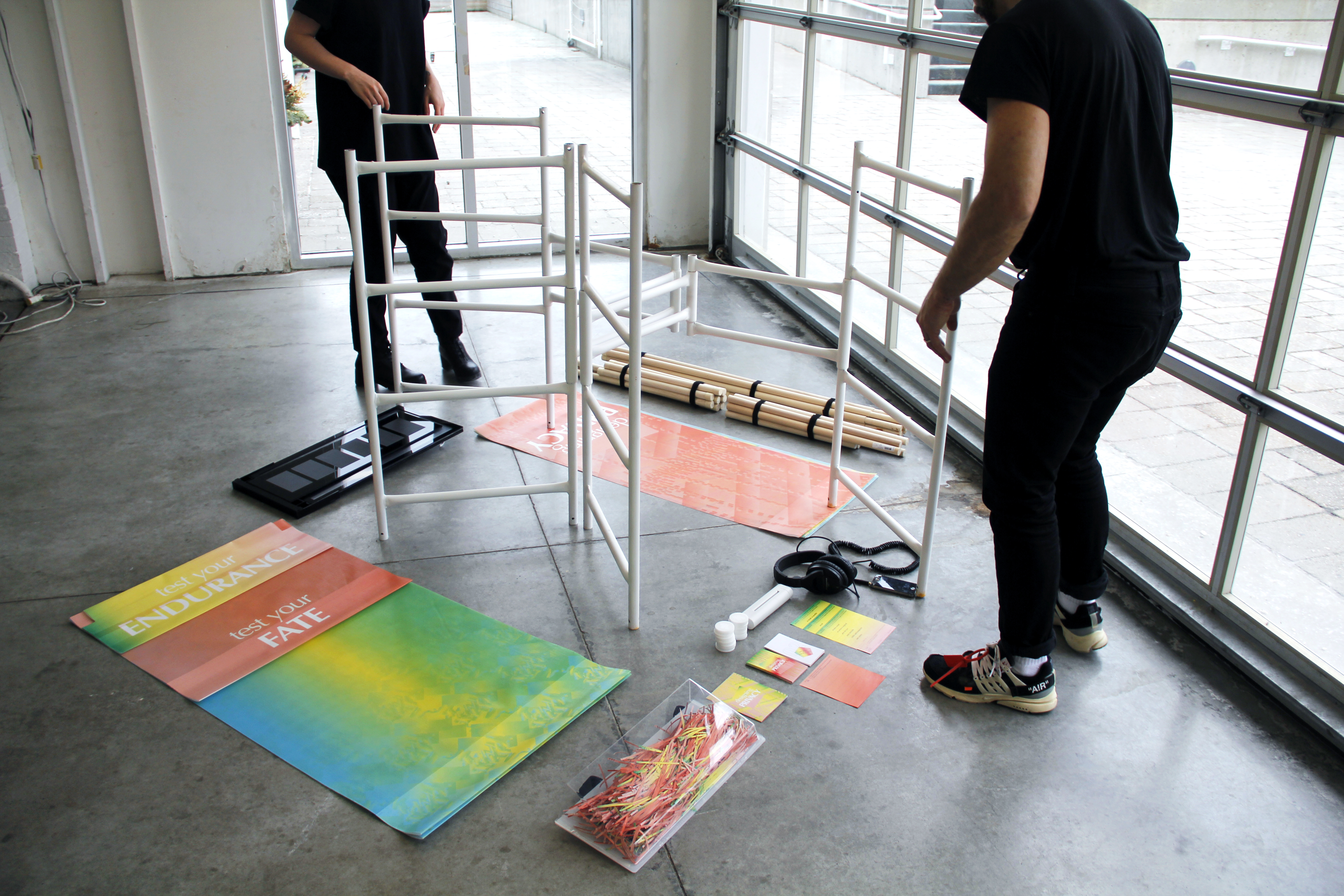 All Images and Content Copyright Daniel Daam–Rossi 2020